Welcome to Knighton. This fantastic boat, based at Oxford - Eynsham in Witney boast great facilities and will sleep up to 4 people.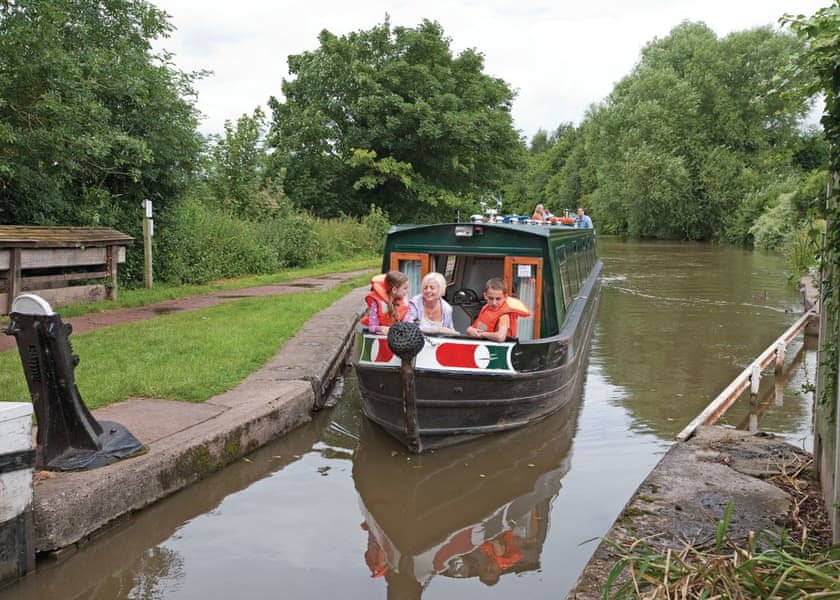 Knighton
Situated at Eynsham on the banks of the Thames between Oxford and Witney this boatyard offers an extensive range of narrowboats. Choose from sailing the Upper Thames to bring you to Lechlade, set on the edge of the Cotswolds, with its variety of shops, leisure activities and interesting historic buildings or head south to bring you to the centre of Oxford, famous for its Universities. For the really adventurous, a fourteen day cruise will take you to London allowing a couple of days to see the city sights, watch a show or perhaps shop in one of the capital's famous stores.
Area: Witney
The Knighton has these fantastic features to help you get the most from your boating holiday around Witney.
Price: £977 - £1589
Features & equipment on Knighton
," • Toaster
Find Knighton
---