Welcome to Regency 6 Constance. This fantastic boat, based at Napton Narrowboats in Southam boast great facilities and will sleep up to 8 people.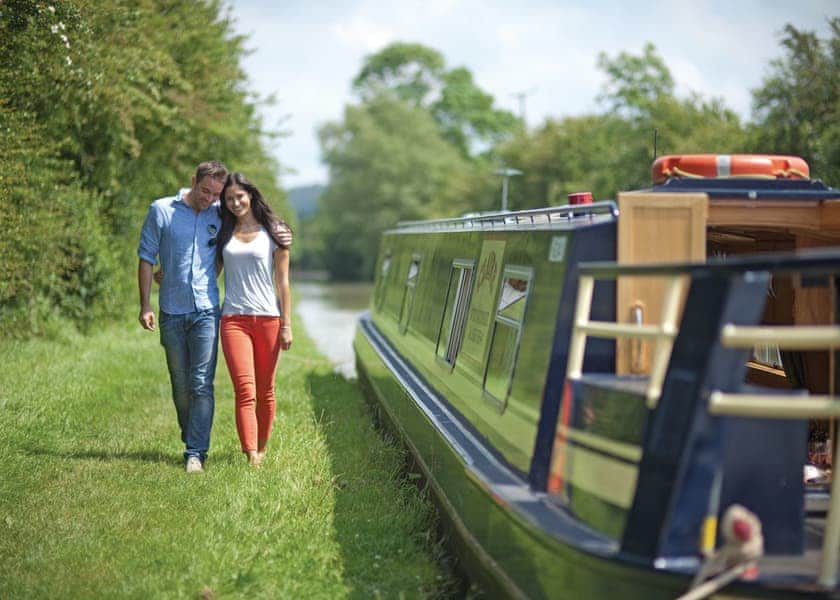 Regency 6 Constance
In beautiful Warwickshire at the junction of the South Oxford and Grand Union Canals, Napton Marina (the location of Napton Narrowboats) offers an excellent choice of routes. Their superb fleet of extremely quiet and comfortable boats are well known for their innovative design and quality fittings and furnishings.
Area: Southam
The Regency 6 Constance has these fantastic features to help you get the most from your boating holiday around Southam.
Price: £1295 - £2465
Features & equipment on Regency 6 Constance
Bikes Allowed
Microwave
240v power
multiple WCs
multiple showers
Some/all berths are fixed beds
Pets Welcome
Bath/Sit Bath
Toaster
," • Bikes Allowed • Microwave • 240v power • multiple WCs • multiple showers • Some/all berths are fixed beds • Pet Allowed • Bath/Sit Bath • Toaster
Find Regency 6 Constance
---