Welcome to Worcester Tyne. This fantastic boat, based at Worcester Marina in Worcester boast great facilities and will sleep up to 4 people.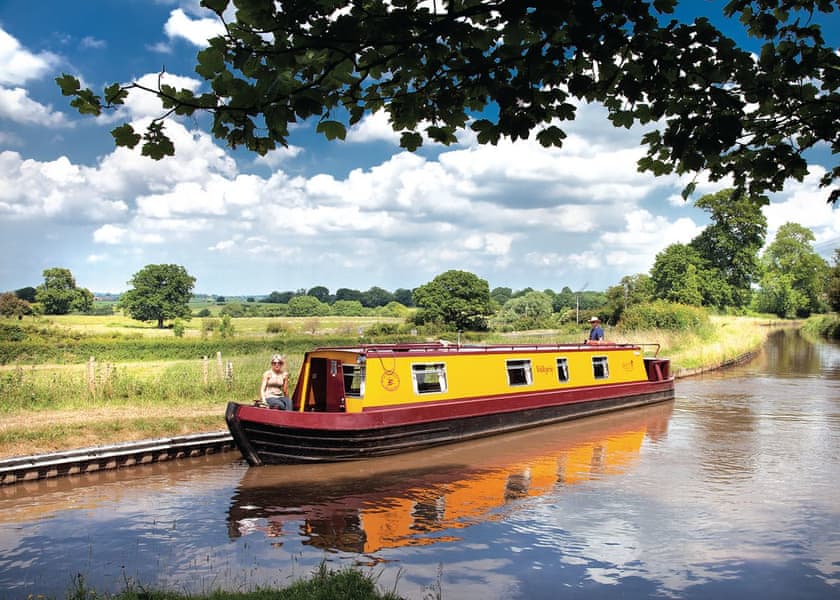 Worcester Tyne
Situated at the southern end of the Worcester and Birmingham Canal, near the River Severn and close to the centre of historic Worcester this is the ideal starting place to cruise through some of the prettiest and most interesting parts of the Heart of England including the Worcester and Birmingham Canal to the village of Stoke Prior, travelling through the heart of "Archers" country. One of the most popular one week cruises is the Stourport Ring, a route which takes in the 21st century Birmingham city centre, 19th century heritage and some of the most rural stretches of canal imaginable. The Avon Ring offers a combination of canal and river cruising including Gloucester, Tewkesbury, Evesham and Stratford.
Area: Worcester
The Worcester Tyne has these fantastic features to help you get the most from your boating holiday around Worcester.
Price: £685 - £1663
Features & equipment on Worcester Tyne
DVD
240v power
Television
WiFi
Toaster
," • DVD • 240v power • Television • WiFi • Toaster
Find Worcester Tyne
---