Welcome to Wrekin. This fantastic boat, based at Union Canal Carriers in Daventry boast great facilities and will sleep up to 3 people.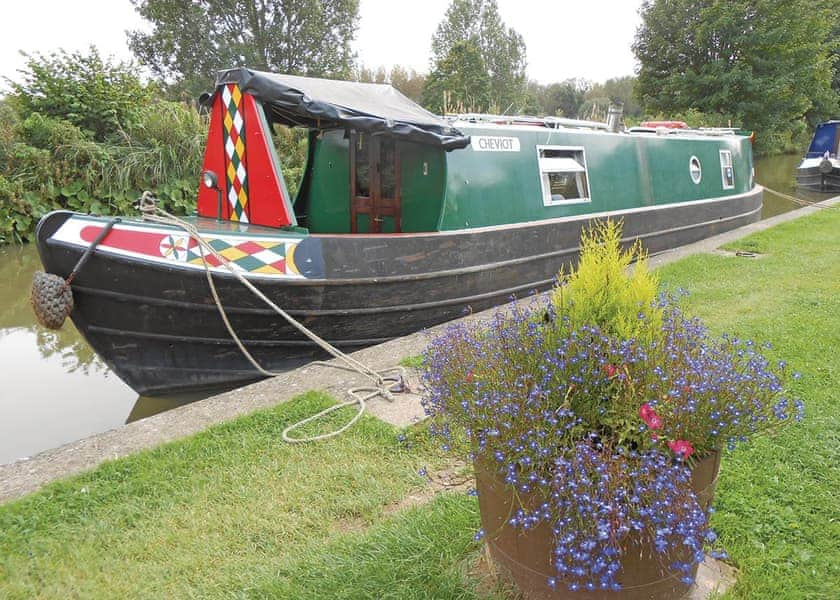 Wrekin
Celebrating 50 years of providing canal holidays in 2018 Union Canal Carriers offer a fascinating location from which to start your cruise. Nestled in a quiet Northamptonshire valley, and part of an historic area of canal buildings, the base offers an unrivalled choice of routes to suit all capabilities. On board the spacious and comfortable boats you will soon feel at home and with full tuition on handling your boat you know that you are in safe hands and can cruise the canals with confidence.Braunston is centrally located and is easily accessible by major road, rail and airport links.
Area: Daventry
The Wrekin has these fantastic features to help you get the most from your boating holiday around Daventry.
Price: £585 - £945
Features & equipment on Wrekin
," • Bikes Allowed • 240v power
Find Wrekin
---